STARBUCKS: SALE OF FAIR TRADE COFFEE ON THE RISE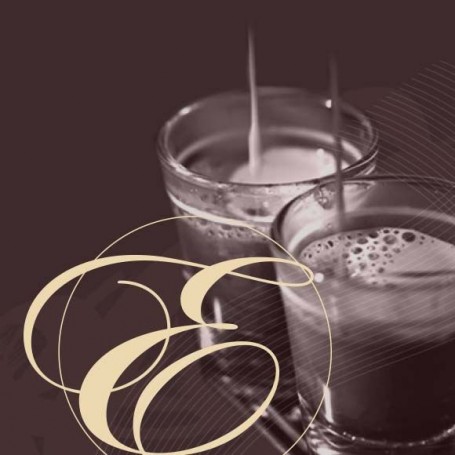 Prague — Starbucks Coffee Company (Nasdaq: SBUX) and its joint venture partner AmRest Holdings SE (WSE: EAT) this week with a large global community of farmers, companies, and consumers, acknowledge on 9th May World Fair Trade Day.
"Events like World Fair Trade Day crucially draw attention to the fact that we live in an extremely interconnected world, where we must take responsibility for our actions on a local and international scale. This year, Starbucks continues to support such initiatives as we work towards building a better world together, one cup at a time," said Brian Aherne, Regional Director of Operations for the Czech Republic and Hungary.
Locally in the Czech Republic and further across Europe, the Middle East and Africa, the importance and influence of fair trade has taken off at Starbucks, where all classic espresso beverages are made standard with 100% fair trade coffee. And recognition of the importance of fair trade coffee and products is growing among Starbucks' Czech customers as well: the sale of whole bean fair trade coffee increased by 27% from 2013 to 2014; in addition, Starbucks sells fair trade chocolate bars in its stores.
Starbucks' dedication to providing ethically sourced coffee reaches back to 1998, when 30 to 40 million pounds of the company's coffee was certified. Turning to Conservation International in 1999, Starbucks has since launched its Coffee and Farmer Equity (C.A.F.E.) Practices, and is now achieving outstanding results: in 2014, 96%, or 400+ million pounds of coffee, which is more than a tenfold increase since 1998, meets the standards for ethical sourcing.
In addition, Starbucks runs Farmer Support Centers to help farmers to participate in C.A.F.E. Practices and to create farm management and work plans to achieve their goals. In 2013, Starbucks bought a coffee farm in Costa Rica which, more than a fully functional coffee farm, also serves mainly as an agronomical research and development center that will help to develop sustainable farming practices around the world.
Throughout the company's support of Fairtrade, Starbucks has funded millions in farmer loans to Fairtrade cooperatives to help them manage risk and strengthen their businesses. Also, Starbucks was the first private enterprise to invest in the Fairtrade Access Fund in 2012. Today, the fund supported by Starbucks and others has provided over $12 million in loans to cooperatives, helping them with their trade and long-term finance needs.
World Fair Trade Day celebrates Fair Trade as a tangible contribution to the fight against poverty and exploitation, climate change and the economic crisis that has the greatest impact on the world's most vulnerable populations. Since 2000, Starbucks has worked closely with Fairtrade to not only bring the highest quality product to the consumer, but to make sure that every cup is filled with sustainability, global awareness, and a positive ethical disposition.