L'Oréal Extends Leasing Agreement in Prologis Park Prague D1 East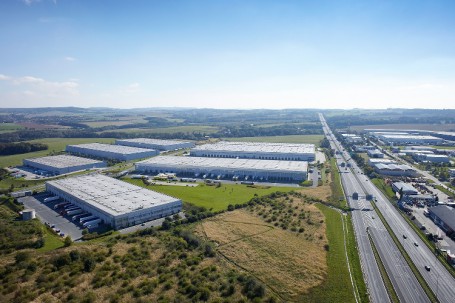 PRAGUE, Czech Republic, November 9, 2015 – L'Oréal Česká republika s.r.o., the world´s leading beauty company, announced that is has extended its leasing agreement for 12,687 square metres of industrial space and 1,060 square metres of office space within Prologis Park Prague D1 East. L'Oréal has retained its premises here, directly off of the D1 highway on the outskirts of Prague, since 2006.
 Selected by L'Oréal as part of a long-standing, successful relationship, Colliers International acted as the company's exclusive representative throughout the negotiations with Prologis, the owner of the park, which began in October 2014.
 "The areas surrounding the D1 highway near Prague is among the market's most attractive locations, which is underlined by the fact that all leasable space within Prologis Park Prague D1 East is fully occupied," explained Petr Zaoral, Director of Industrial Agency at Colliers International Czech Republic, whose team led the negotiations on behalf of L´Oréal.
 He added: "By renegotiating the commercial terms of this leasing agreement, we helped L'Oréal retain its competitive edge within the market."