SAVILLS ANNOUNCES NEW HEAD OF BUILDING & PROJECT CONSULTANCY FOR CZECH AND SLOVAK REPUBLICS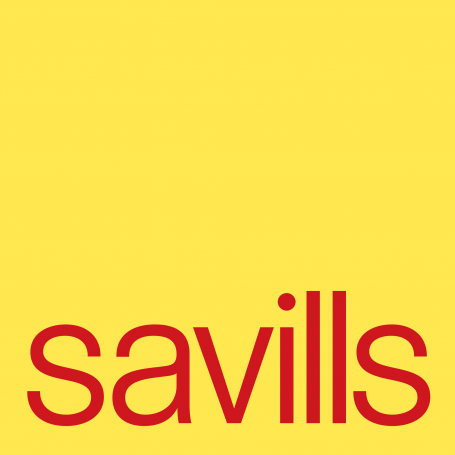 International real estate advisor Savills has appointed Jan Jurčíček as head of its Building & Project Consultancy department, based in Prague. Jan, who takes the reins from 1st October, will focus on delivering a range of services including technical due diligence, project management, project monitoring and fit-outs, and is tasked with growing the team further as Savills looks to capitalise on its strong showing since its 2017 inception.
Jan joins from Arcadis, where he spent six years working in the project consultancy division as Senior Project Manager and, additionally since 2017, where he was a member of Arcadis' management team. Furthermore, Jan was responsible for leading a team of technical experts, delivering technical due diligence on more than 100 transactions across Central and Eastern Europe as well as developing a niche in asset performance risk analysis and feasibility studies, whilst providing operational advice to one of the largest developers in Slovakia to optimise internal processes. Working across the commercial and residential sector, Jan has undertaken projects for a broad mix of high profile clients including Blackstone, Valesco, ČMN, CTP, IAD and Invesco.
Stuart Jordan, Managing Director of Savills CZ & SR, comments: "Jan's appointment is consistent with the direction of the business and the quality service we are focusing on; he brings with him an exceptional technical skill base, client focus, energy and a great industry reputation and will be instrumental in growing this area of our business."
Jan Jurčíček, Head of Building & Project Consultancy, adds: "The Savills Building & Project Consultancy team has gone from strength to strength and is continuing to broaden its remit across a number of sectors throughout the Czech and Slovak Republics. I am very pleased to join them and look forward to helping further expand Savills capabilities across this region."