Savills Announces New Finance Director for Czech and Slovak Republic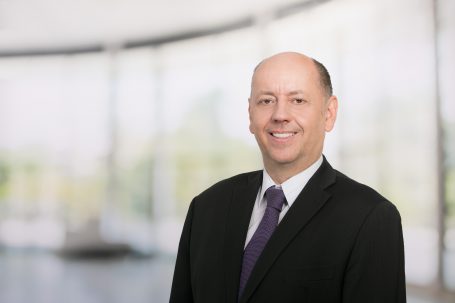 Savills announces that Robert Pastuszek has been appointed as the new Finance Director for Savills Czech and Slovak Republics. Robert will be moving to Savills from EURAMCO Asset Czech (formerly known as SachsenFonds), where he held the position of Managing Director for Central and Eastern Europe.
Robert is a seasoned, respected and accomplished finance and asset management professional, who will bring more than 25 years' experience in the CEE region, including expertise in client relationship management and fluency in multiple languages ( Polish, Czech and English).
At Savills, Robert will be primarily responsible for both Savills Czech and Slovak Republics financial control as well as overseeing the financial control and bookkeeping of its asset and property management clients.
Ben Maudling, CEO of Savills Czech and Slovak Republics, says: "We are very excited to welcome Robert Pastuszek on board. His finance expertise and knowledge will streamline and organise our company to the benefit of our clients and we look forward to watching him help us grow the company in the future."
"I am very excited about my strategic role within Savills, a business that has gone from strength to strength since opening its office in Prague in February 2017 and I look forward to working with my new colleagues in the investment, valuation, leasing, building & project consultancy, asset & property management, and research teams," comments Robert Pastuszek.