Resolutions of the General Meeting of Shareholders of the Arcona Property Fund N.V.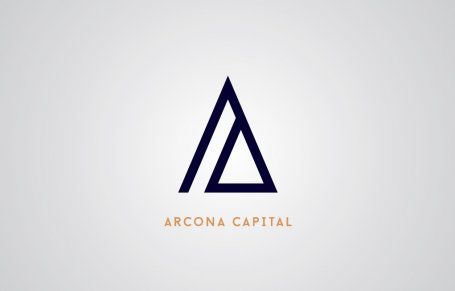 In the course of yesterday´s General Meeting the shareholders of the Arcona Property Fund N.V. approved the distribution of a final cash dividend of  EUR 0.14 per share for 2017. This follows the interim cash dividend of EUR 0.10 per share paid in August 2017. Arcona Property Fund is an exchange-listed fund investing in commercial property in Central Europe.
The ex-dividend date for the final dividend is 29 May 2018, the registration date is 30 May 2018 and the payment date is 31 May 2018. The dividend yield was 3.2% on the basis of
a stock exchange price of EUR 7.40 per share as at end 2017.
In the course of the meeting the directors of the Fund Manager, Arcona Capital, gave further details on the planned expansion of the Fund and potential acquisitions.
The shareholders approved the 2017 accounts and the discharge of the Managing Board and the Supervisory Board.
The shareholders also approved certain changes to the wording of the text in the Fund prospectus relating to 'performance based remuneration'.
The Supervisory Board members H. H. Kloos and B. Vos were reappointed by the shareholders for
a further four-year period.
The presentation that was given at the General Meeting is available to download at www.arconapropertyfund.nl.