Match for the gold medal for a good cause!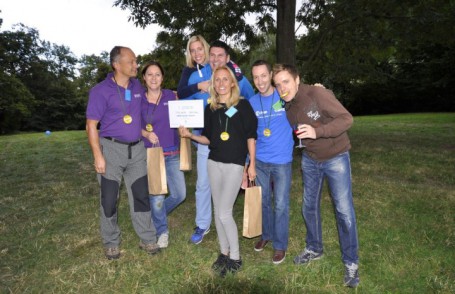 In the first half of September Palmer Capital competed in the second annual CBRE Olympic Games, and helped to raise 630.000 CZK for the charity project by Plan International to support the education of children, particularly girls in Sierra Leone and other charity works in African countries.
The money will be used for educational grants, refurbishing school buildings, training teachers and assistants and improving the quality of education at 780 schools in five districts of Sierra Leone.
This is the second charity event this month that Palmer Capital has participated in, showing its will  to help those in need.