Kiwi.com links up with AeroCRS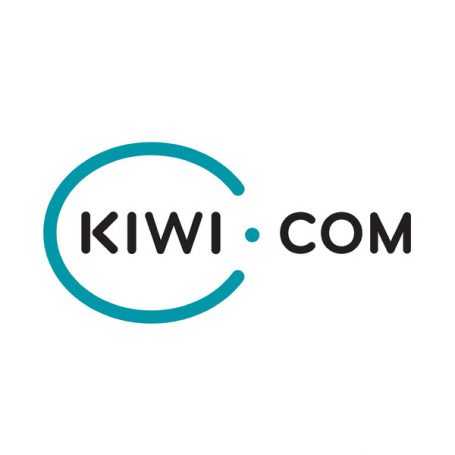 Kiwi.com has taken a minority stake in AeroCRS and started a strategic partnership with the airline technology specialist as part of the deal. Terms have not been disclosed.
Kiwi.com's business is built around "virtual interlining", a proprietary algorithm which helps travellers create and purchase itineraries by combining flights from more than 500 airlines, including many that do not normally cooperate.
Airlines benefit from incremental revenue from travellers using their network to book flights that they would not normally have booked.
All bookings made through Kiwi.com are protected by its Guarantee, which provides passengers with alternative flights or refunds if they miss their connections due to flight delays or disruptions.
AeroCRS's portfolio of SaaS products is a one-stop shop for small to medium-sized airlines looking to manage their core digital operations, distribution and sales on a single platform. More than 60 airlines globally deploy its components such as inventory management, reservations and flights management, fares and loyalty schemes, all of which can be implemented and integrated quickly and easily.
The strategic partnership will go live during the first quarter of 2019. Initially, Kiwi.com will be added as a distributor to AeroCRS Network, which gives airlines using its reservation system access to Kiwi.com's distribution network serving more than 90 million consumer searches globally every day.
During the same timeframe, Kiwi.com will make its virtual interlining technology available to AeroCRS airline clients. This move brings additional reach for these carriers, expanding their inventory by flights virtually interlined with other carriers and driving more traffic to their websites. All bookings are protected by the Kiwi.com Guarantee.
This integration will also add new combinations of flights to Kiwi.com's consumer-facing proposition.
Synergies between the two partners include combining Kiwi.com's B2C expertise with AeroCRS's B2B insights. This will be accelerated by Kiwi.com which recently launched TEQUILA, a new platform which allows partners to access and white-label Kiwi.com's ground-breaking technology.
The partnership with AeroCRS is the latest in a run of corporate announcements from Kiwi.com. A fortnight ago it added ground transportation into its system, creating the world's first bookable intermodal engine.
AeroCRS is backed by Cockpit Innovation, the corporate venture arm of Israel's national airline El Al, targeting travel and aviation early-stage startups.
Meir Hadassi Turner, Founder and CEO of AeroCRS, said: "We see kiwi.com as a strategic partner, which will benefit AeroCRS Customers in many ways, B2B and B2C. The companies share a mutual DNA of innovation in the airline industry and we look forward to improve the passenger journey together in many ways, allowing a better door to door journey and improved coverage of routes and carriers worldwide."
Oliver Dlouhy, co-founder and CEO of Kiwi.com, said: "Our investment and partnership with AeroCRS is an exciting move for Kiwi.com and reaffirms our commitment to having the best technology in place so that we can not only make the experience better for travellers but also create genuinely incremental revenues for airlines.
"AeroCRS's deep domain knowledge of airline IT synchs perfectly with our insights into traveller behaviour and preferences. Further potential synergies will be revealed as the partnership develops, bringing benefits to travellers and airlines alike."