Kiwi.com launches new NOMAD feature to offer even greater savings and flight solutions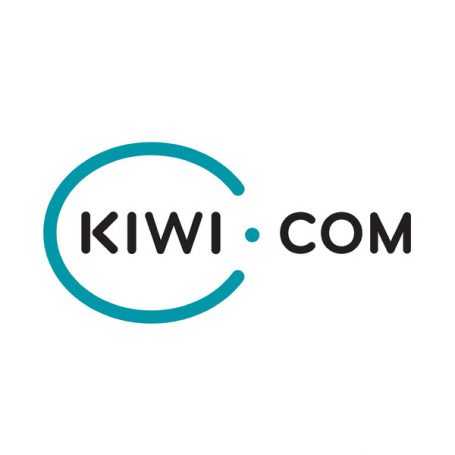 Kiwi.com, one of the world's leading online travel businesses, has announced the launch of an enhancement to its Multicity feature that will enable users to fully automate the routing of their trip to multiple destinations to create the biggest savings – NOMAD.
Kiwi.com, a pioneer in applying innovative technology to the travel industry, last year introduced its Multicity feature. Powered by Kiwi.com's proprietary algorithm, the Multicity feature allows users to automatically combine flights from nearly 700 airlines, many of them budget carriers that do not normally collaborate with each other, into a single itinerary in a process called "virtual interlining". This results in significant savings for the customer, with industry surveys showing Kiwi.com is on average 28% cheaper than the competition, and in some cases, the savings can be as high as 90%.
The new feature which is an enhancement to the Multicity feature, called NOMAD, takes that a step further by also automating the routing of customer's trip.
The goal of NOMAD is to provide Kiwi.com users with a better experience when planning trips with two or more stops. When a user plans a complex trip, Kiwi.com will provide them with the option to stop over at multiple destinations along the way. Instead of requiring the customer to choose the order of those destinations, Kiwi.com will shuffle those stops to arrive at the most inexpensive itinerary possible.
"At Kiwi.com we are always looking to eliminate the pain of planning multi-city itineraries for users who are traveling alone, on business or with groups, while providing those itineraries at the most competitive price. Imagine being able to book a roundtrip flight from Prague to London, with stops in Paris, Rome, and Stockholm for the very low price of €131. By using NOMAD that is now within the power of the user," says Oliver Dlouhý, founder and CEO of Kiwi.com.