Enterprise Investors closes Polish Enterprise Fund VIII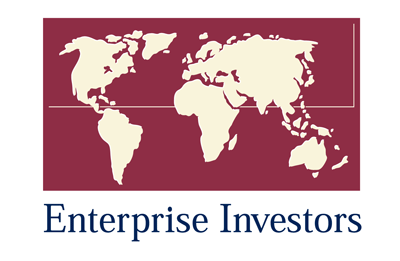 Enterprise Investors (EI), one of the largest and most experienced private equity firms in Central and Eastern Europe, today announced that it has completed fundraising for Polish Enterprise Fund VIII (PEF VIII).
The firm's ninth fund closed at EUR 498 million, exceeding the original hard cap of EUR 450 million;
EI held the first and final closing after three months in the market;
The fund will finance mid-market buyouts and growth companies in Poland and the CEE region.
Polish Enterprise Fund VIII is the second largest fund in Enterprise Investors' history and the largest raised by EI since the global financial crisis. Over 90% of the committed capital came from limited partners in the firm's prior funds, with the remaining commitments provided by new investors. "We are pleased with the strong support we received from both existing and new LPs", said Jacek Siwicki, chairman and president of Enterprise Investors who was in charge of the fundraising process. "After three months in the market the fund was oversubscribed. We believe that our success reflects our solid track record of consistent performance and emphasis on ESG issues", he noted. PEF VIII has a strong and diversified investor base – European LPs account for approximately 60% of the fund, US investors for 30%, and other global financial institutions for the remaining 10%.
The fund, like its predecessors, will invest in sectors driven by the convergence of CEE domestic consumption with the "old" EU, such as consumer products and retail, financial services and healthcare, where EI has substantial deal and exit experience. PEF VIII will also invest in sectors driven by CEE's growing internationalization and competitive cost position, e.g. industrial products and services or IT. The new fund will focus on mid-market buyouts and expansion financing for dynamically growing, entrepreneurial companies. PEF VIII will make equity investments of between EUR 20 million and EUR 75 million in established companies. The firm expects to deploy at least 50% of the fund's capital in Poland, which remains EI's primary country of focus. "Enterprise Investors' strength lies in its ability to build strong relationships with entrepreneurs as well as with management teams interested in MBI and MBO transactions", said Siwicki.
Proskauer was the legal counsel to Enterprise Investors.