SAVILLS: SIX TRENDS FOR COMMERCIAL REAL ESTATE INVESTMENT IN EUROPE IN 2019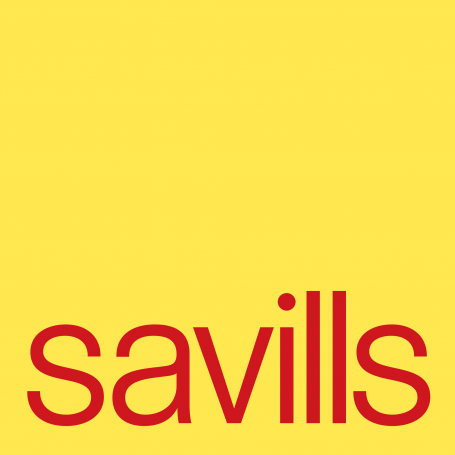 According to Savills, offices in central business districts, residential, smart mixed-use, logistics, space as a service and the lack of prime assets are six of the main trends we will see in the European commercial real estate investment market in 2019. The international real estate advisor predicts that prime offices will continue to be the "top pick" for core investors, in particular in Germany and the Southern European cities. Value-add investors could focus on transport and storage in the Central and Eastern European markets of Poland, Czech Republic and Romania, while redevelopments and new developments are themain routes to higher returns for opportunistic investors.
According to Savills, office vacancy is at an all-time low. Prime office rents are rising and the new supply will be just about sufficient to cover the space required from new employment creation across Europe. Eri Mitsostergiou, Director, European Research, Savills, comments: "Average prime office yields are at a record low in Europe (3.65% in Q3 2018), however this product will remain a top pick in 2019, especially for risk averse strategies."
For the CEE region investment landscape, logistics and offices will continue to play vital roles in 2019. Fraser Watson, Director, Investment Advisory, Savills Czech Republic, says: "With the excellent geographical location factors playing a strong hand in the logistics market, CEE is well positioned to see continued demand for investment product, occupier take-up and development activity moving into 2019. Offices will also retain a high level of investor attention as economies continue to perform strongly, with regional historically low unemployment. The spread in yield between prime and secondary product is expected to continue to narrow in 2019, with more investor focus moving in to value-add and opportunities in arenas up the risk curve, as prime yields reach their expected floor."
"Competition between cities to attract international and national investors will also accelerate this year. Those cities where local governments and market players work together to develop new areas and redevelop existing space in order to create smart and liveable communities will stand out from the rest. At the same time, the model of the on-demand economy is causing disruption to the industry with occupiers expecting access to services, flexibility and personalisation," Eri Mitsostergiou continues.
Savills also notes that resilient investment strategies should take into consideration not only property cycles but also long term structural changes. New types of property uses have emerged and expanded in Europe, responding to demographic and technological changes such as co-working, co-living, retirement communities, purpose-built student housing and mixed use concepts to name but a few. From an investor perspective these property types are not just alternatives to the traditional real estate portfolio but becoming the new mainstream as they prove to respond successfully to structural changes of the drivers of demand.