Colliers International secures new Czech premises for Henniges Automotive in Mladá Boleslav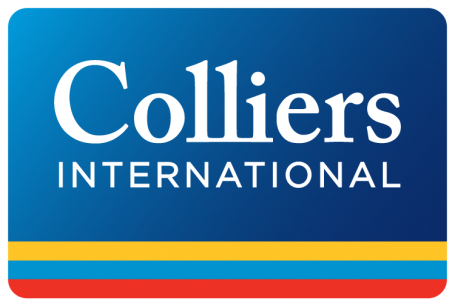 The Industrial Agency of Colliers International Czech Republic has successfully finalised the lease transaction for Henniges Automotive, a leading global supplier of technical sealing devices and anti-vibration components for the automotive industry, of 3,000 square metres at the Plaza building in Mladá Boleslav.
Henniges Automotive will utilize the new space in Mladá Boleslav as a centre for innovation and technology to support new projects and innovation programs in Europe and around the globe. The new building the company has leased will be fitted with the latest equipment that ensures production will be easy to adjust according to client needs. A definite advantage of this building is its strategic location, especially when taking into account Henniges Automotive's primary business. Thanks to easy connections to arterial highways, this centre for innovation and technology is accessible to other manufacturing plants and key European customers.
"The main goal of this transaction for our client Henniges Automotive was to find a building with technical parameters that allows for the installation of specific equipment to help the company maintain its position as a market leader in its field. A key factor was the location of the building, which will strengthen ties between Henniges Automotive and its customers of European car manufacturers. We are proud to say that we managed to fulfil all our client's needs and found the ideal space that will help foster further growth of the company's business," says Silvie Marešová, Senior Associate of Industrial Agency, Colliers International Czech Republic.
The premises that Colliers secured for Henniges Automotive is already in use by the company. In addition to the centre for technology and innovation in Mladá Boleslav, Henniges plans another global expansion before the end of 2019, for example in South America.