ARCONA CAPITAL GROWS THE POLISH PORTFOLIO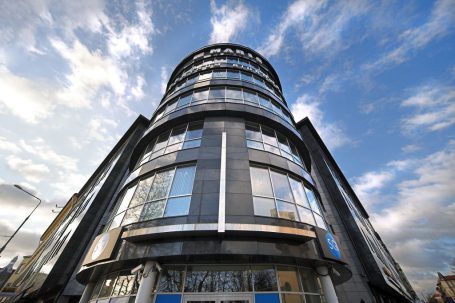 Following its acquisition of 11 neighborhood shopping centres at the start of this year, Arcona Capital is accelerating its acquisition programme in Poland. In July the Arcona Property Fund acquired the Maris Office Centre in Szczecin from Bywater Properties for ca. € 8.9 million.  This six-storey office building was built in 2006 and has a leaseable area of 5,455 m² and 119 underground parking spaces. The building is located in the city centre and is leased to 11 tenants, including Intive, Mobica and Prudential.
The acquisition increases overall Fund assets to € 96.8 million with a  country distribution of 40.5% Poland, 17.8% Czech Republic and 41.7%.Slovakia
The transaction was finalized as a corporate deal and financed by DNB Bank Polska S.A. The Vendor was advised by White & Case M. Studniarek i Wspólnicy – Kancelaria Prawna sp.k.,  APP Projekt and TPA Polska. DLA Piper Wiater sp.k advised the Seller.
Mateusz Siejka, MD of Arcona Capital in Poland, commented "The acquisition of this well-located modern building improves the overall asset quality of the portfolio and continues the "pivot to Poland" within the Fund. We are keen to acquire further high-yielding stock like this and have a number of new opportunities under review."