Adrian Wheeler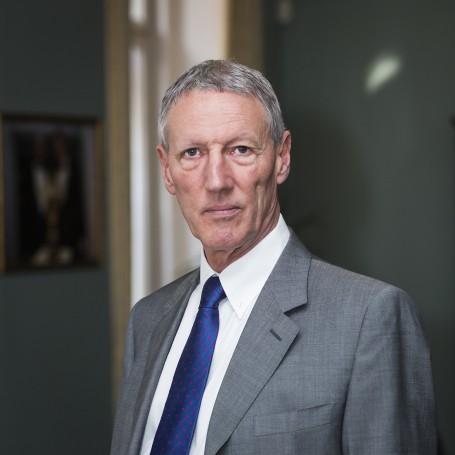 Adrian specialises in stakeholder engagement and media training. He has more than 30 years of experience in public relations and was chairman of GCI Europe until 2006.
At Grey Worldwide, he was CEO of GCI UK, a top-ten consultancy, and responsible for developing an EMEA network of 28 offices. His personal clients included The Federation of American-Controlled Shipping, British Airways, The Mexican Ministry of Tourism, Procter & Gamble, Novartis, Dell, The Marketing Society and Food & Wine From France.
He is currently a non-executive director of Firefly Communications, The London Communications Agency and The Gyroscope Consultancy, and a partner in Agincourt Communications. He is chairman of the Professional Practices Committee of the Chartered Institute of Public Relations and co-chairman of the judges of the Public Relations Consultants Association Awards.
Adrian was educated at Dulwich College and Clare College, Cambridge.